Plastic Mold Maker: A breakdown of the Molding Procedure
Plastic is the lifeblood for many industries; hence a Plastic Mold Maker has significant value today. Everyone likes a product suited to their own choice. Plastic is the constituent of many goods. Making plastic molds by yourself is a dream come true. This dream is achievable now due to advanced technology.
The machinery required in plastic mold making is unique. A person dedicated to making plastic molds is likely able to invest in heavy machinery. The machinery set up for plastic mold making may seem intimidating; however, the working is simple. Plastic Mold Making is more about creativity than anything else.
Many existing Plastic Injection Mold factories have a dedicated work plan. These factories are located in every industrial city. The presence of Plastic Mold Factories increases plastic shaping variety. Some manufacturers tend to customize their unique molding casts. 
Many people consider plastic to be a nuisance for the planet. Plastic was and always will be a rapidly growing form of manufacturing. Plastic benefits every type of industry. There is a system of Operandi for every production; similarly, plastic mold making has its specific steps and guidelines.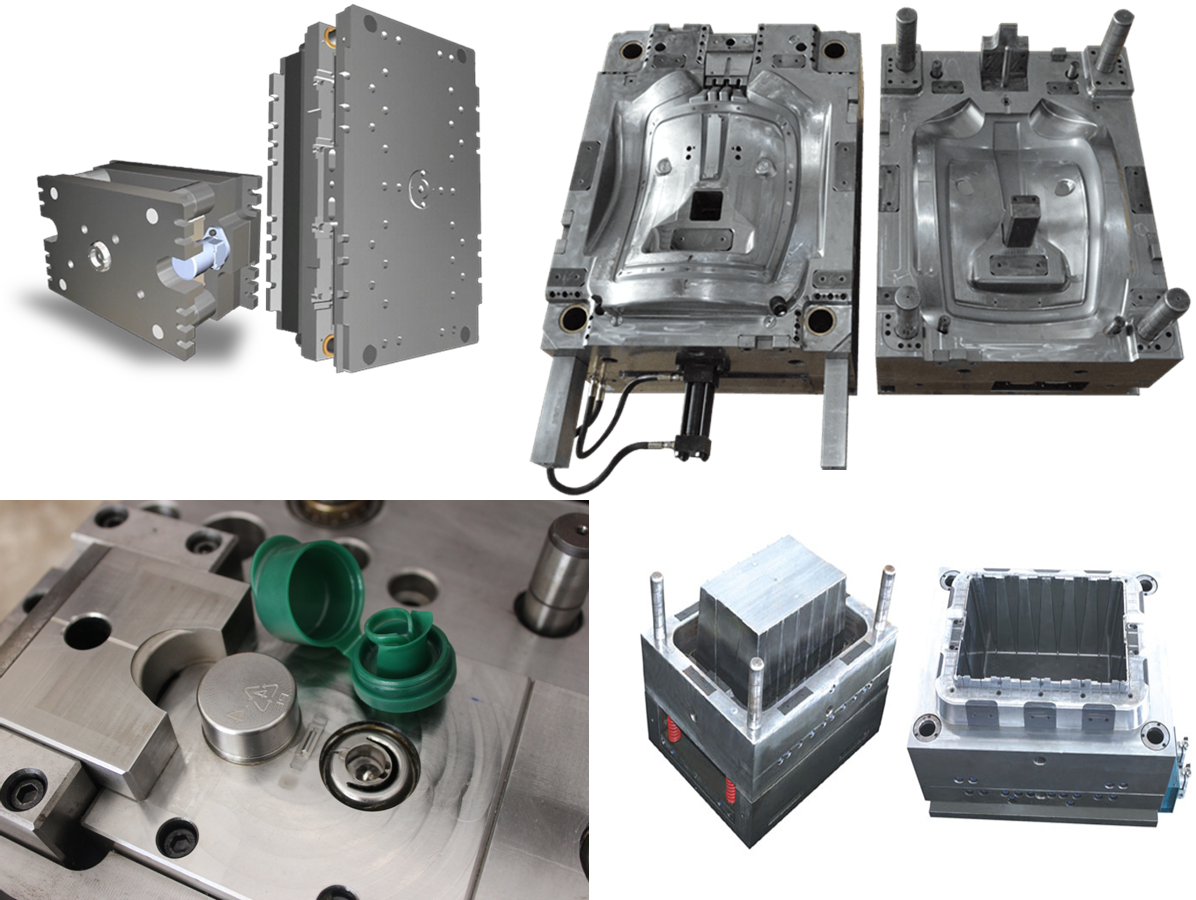 The Popular Plastic Mold Maker and its Types
A Plastic Mold Maker is an apparatus for mold making technology. This process has been around since the late 1800s; therefore, it has seen many advancements. Plastic mold making is not what it once used to be. The process of Plastic Mold making comprehended better when the machine is studied. The plastic mold making process has minimal HR involvement.
Currently, three forms of molding exist; plastic molding, injection molding, and automotive mold. Commonly molded products include everyday items such as:
Plastic water bottles and caps

Sterilized medical Equipment

Packaging products and plastic cover

Cosmetic products

Plastic and Construction parts
When you look at a plastic product, what is the first thing you notice? There is no rigidity, and every product has a seek finish. Every plastic product has a plastic mold. If there were no molds to give shape to plastic, the whole process would fall apart. Nevertheless, Plastic Mold making is getting understood better as more people are interested in creating their customized products.
The Job of a Plastic Mold Maker
On initial examination, a plastic mold making machine is vast. The potency of a plastic framing machine is enormous. The price of any high-end mold maker ranges from $15,000 to $20,000; moreover, these machines require careful handling. A plastic Mold Making machine does not come easy. Every Plastic Molding machine comes with a comprehensive guide book.
There are several things to take into consideration before hiring a Plastic Mold Maker.  Once a mold making machine is employed, there is no going back. The whole production process is sabotaged if one mold is mismatched.  Tungsten and steel are raw materials for these molds; hence they are literally set in stone.
A plastic mold making machine comprises of many cavities. These cavities are the basins for creating mold. The mold shaped in hollows comes out precisely like it; for example, a water bottle cavity has a tall slim hole. Apart from excavations, the molding device has provided a mirror finish.
The Future of Plastic Molding: Plastic Injection Molding
Plastic Injection Molding is the imminent future of plastic detailing. Science has caused a lot of miracles. The injection molding machine ranges from 40ton to 800ton. Technology has explored the widths of plastic shape creation and introduced an injection molding machine.
For apparent reasons, plastic injection molding has eradicated previous shaping methods. Every industry wants to lower production costs by reducing production time; injection molding doubles the process cycle. Certain products like automotive, sports equipment, and toys have experienced molding machines.
Further injection molding factories compose of many types of machinery. China is a donor for sizeable plastic injection molding industries. Injection molding has allowed creating a variety of shapes in less time.
3D molding reduces the risk factors involved in plastic molding. Printers are making plastic prototypes constantly. The prototypes are used as samples instead of making custom molds.
The Standard Procedure for a Plastic Mold Maker
All plastic mold making industries follow a similar path. Every industry uses the same machinery; therefore, the process remains unchanged. Firstly, a design modeling team is established. The designing team comes up with creative ideas and structures. Designing matters, a lot in plastic molding; they need to be achievable.
Once a design is approved, the manufacturing process begins. The mold is prepped before being injected into the machine. Plastic converts into a liquid state. The molten state is achieved with the help of CNC machines, drillers, and polishers. High-quality molten plastic makes the best-finished product. 
The third and most crucial step of plastic molding is the injection molding process.  The injection shaping device gets injected with liquid molten. Liquid molten is not hazardous; however, precaution is necessary. A trial mold generates an idea; if the mold is accepted, mass production begins.
Making High-Quality Injection Plastic Mold
Mass production is not the only goal for every plastic mold manufacturer. There are ways to increase productivity as well as remove faults. Removing errors hardwires an efficient system. A manufacturer interested in hiring a plastic molder should assess his material specs; many kinds of plastic exist.
The typical molding errors have standard solutions as well. Once mass production begins, there is no going back, but some changes can go a long way. Molding defects are avoidable by pursuing the following steps:
Examining Flow marks

Identifying Dull areas

Light Yellow discoloration because of burn marks

Untextured surfaces and apparent gloss marks

Irreversible distortion in parts

Defects caused by the air trap

Unbalanced Plastic shrinking
These issues are a nuisance but manageable. Discarding damaged molds is not the only solution. Certain steps can ensure the level and monotonous production of plastic molds. Large scale industries have the resources to invest in quality management.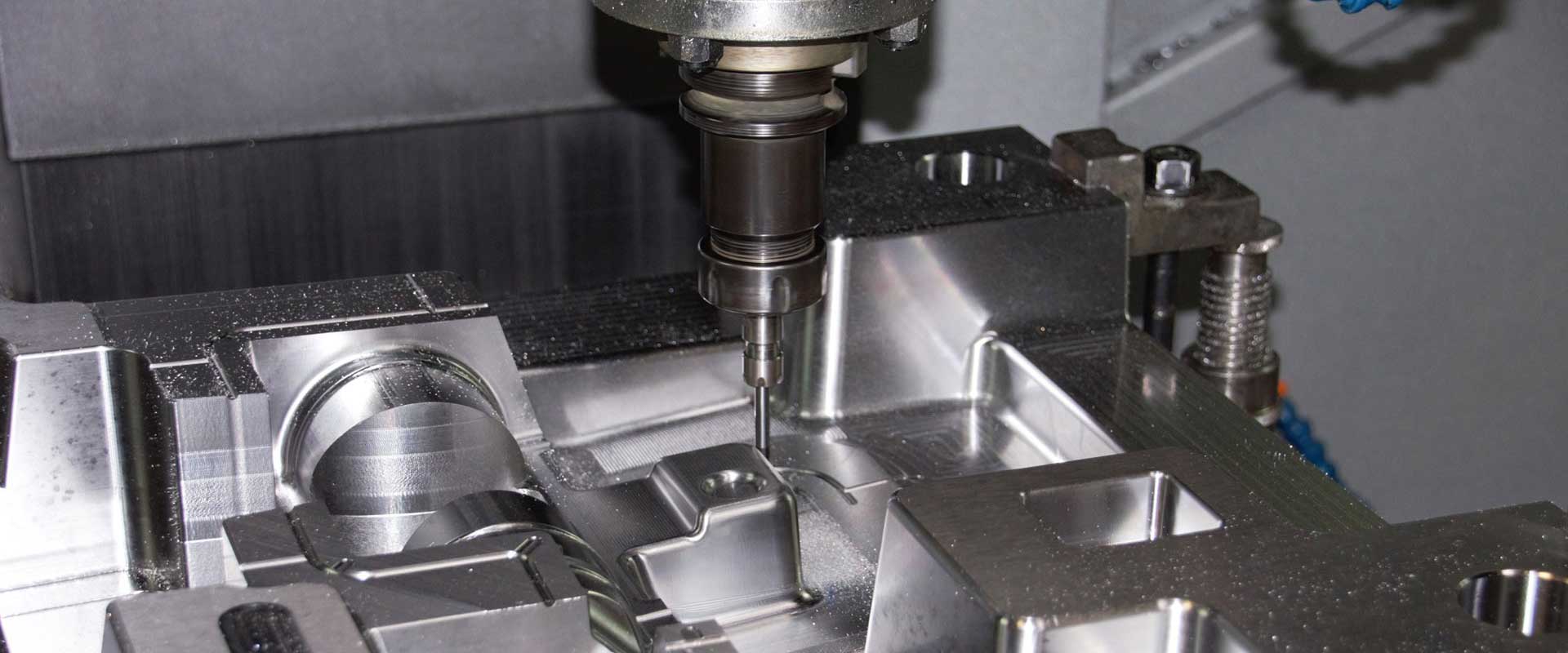 Duplicating Plastic Parts at Home
You don't always need heavy machines for mold making. Some people follow shaping materials as a hobby. The answer for any small scale mold maker is resin casting. Small scale mold creators do not need CNC or injection molding machines anymore. A resin casting kit costs way less than any more significant equipment.
These kits are handy can be classified as "hacks." The process of injection molding and resin casting is similar. Plastic molding is no more a mystery.
Surmise
Plastic shaping has metaphorically reshaped the manufacturing industry for the better. This process has advanced enough to produce hundreds of articles in condensed time-space. There is no returning to the traditional molding process. A trend for injection molding has begun. The movement first sprung up in one country and has since then gained tide.
Every Plastic Mold Maker revels in the latest technology. Technology is mutating every industry including plastic molding. Injection molding is the first step towards a liberating production process. There is no way to determine whether plastics will still be in the game after a few decades; until then, the era of injection molding is dominant.
For further information regarding the Plastic Molding Process, Check out our website.