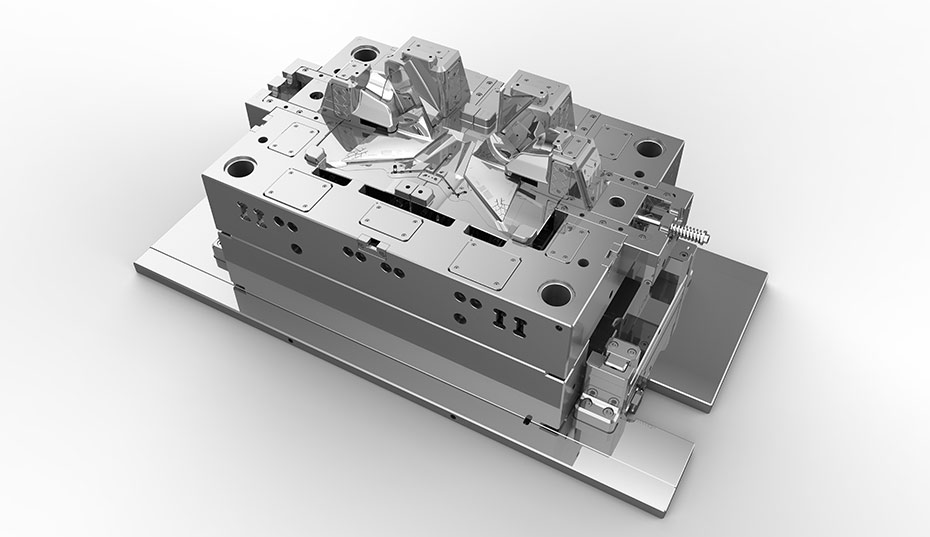 Why Choose ACE
Your Reliable One-Stop Shop for your Mold and Plastic Needs
Professional Engineer & Design team 

Professional Project Management Team  

Professional mold manufacture and mold assembly team

Professional Document Control and Logistics team

5 engineers with 30 years design experience
10 engineers with 20 years design experience

4 multi-lingual project management team
6 managers with over 15 years project management experience

6 engineers with 20 years mold assembly and machining operating team
25 engineers with 10 years mold manufacture and Mold programming

Specially Designated personnel for all data saving and control
Specially Designated personnel for logistics and freight arrangement

Mold design and manufacturability analysis

Product Design for manufacturability analysis

Product and Mold Processing feasibility analysis

New product development and manufacturability analysis

Mold and plastic manufacture followed up by a specially assigned person

Mold and plastic testing and adjustment followed up by a specially assigned person

Mold and plastic optimization and processing followed up by a specially assigned person

Mold and plastic after sales service followed up by a specially assigned person

Professional Mold Components manufacture team

Professional Mold Assembly and Mold testing team

Professional Mold Surface Polishing and Lettering team

Professional Mold Components and Molding parts inspection team

Administrator for each project drawing data collection

Specially assigned team to provide customer the best and cheapest logistics solution

Strategically chosen logistics company to handle customer's logistics issues

Specially assigned personnel to track each package and shipment for customer project
Spend the least effort to get your most satisfied mold plastic product
Spend the least money to make your most satisfied mold plastic product
What is Plastic Injection Mould Making?
ACE produces a wide range of injection moulds from single cavity SPI class 103 moulds to multi-cavity SPI class 101 moulds. Our mould types include standard moulds with side actions and lifters, hot runner Moulds, unscrewing moulds, 2K moulds and insert type over moulds.
Equipped with Roeder's high-speed CNC, Makino EDG3 precision EDM, and highest repeat-positioning accuracy Erowa system, etc. ACE Mold can reach an annual output of over 300 sets of plastic production moulds weighing up to 10 tons and handles 30 sets of moulds at one time.
Our moulds are constructed to precise DME and Hasco mould standards. We can provide any required brand name mould components such as HASCO, DME, PROGRESSIVE, MISUMI, Parker, and many others.
What Areas is Plastic Injection Mould Making Best Applied To?
Some of the examples are:
Automobile parts
Household appliances
Medical devices
Housings for electronics
Farming tools
Packaging such as lip balm containers, caps, and so on.
Daily use combs, caps of bottles, wire insulations etc.
China Plastic Injection Moulding Two Shot Mould Manufacturer
Two Shot Injection Moulding Multi-shot and two-shot plastic injection moulding are efficient and cos ...
Learn More
Now, take your business to the next level! Click the Mail button to send us your requirements and Request for Quote.
* We Will Reply To You Within 24 hours. Tel: +8613713653495, our working days are Mon. to Sat., Beijing Time: 9:00~18:00.