In order to ensure optimal mold costs, avoid wasting customers' money and still ensure to fully meet customer needs, customers need to estimate the total output is easy to make and the monthly output. So that I advise you to choose the most suitable alloy mold.
Delivery time for Alloy Mold
Customers often want to know the exact delivery time to arrange production plan. Generally, alloy mold can take many days. It depends on the speed and equipment of the company.
Most mold manufacturing facilities are late for delivery, even famous companies. The problem here is that the characteristics of the mold processing industry are always different from other fields.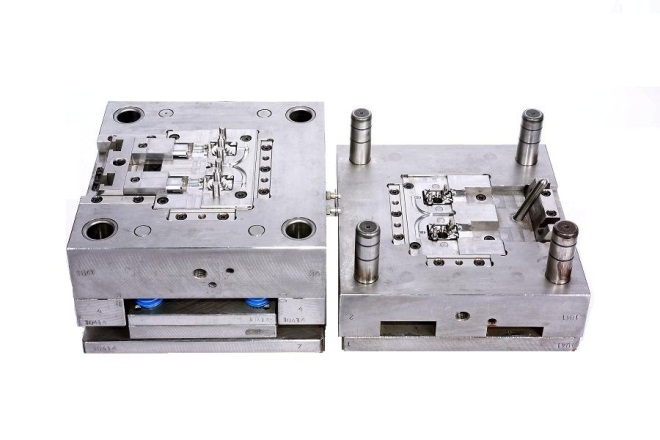 Many unforeseen problems arise that are the main cause of delivery delays. To solve this problem, we will anticipate possible risks and come up with a production plan with time to fix the problem if any. Thanks to that, we always deliver on time or sooner if the alloy mold is not defective.
Guarantee
It is our company policy to provide a lifetime warranty on our in-house machined and injection molded plastic injection molds. This means that the customer only needs to pay the cost of making the first table mold.
And we are responsible for repairing if the mold makes an error during the plastic injection processing at our factory without the customer having to spend extra any repair costs.
For alloy mold sold outside, our company applies extreme hard work. It is for the satisfaction of the customer. Customers can also pay extra if they want a longer warranty.
Plastic injection mold repair
All mold lines go at our company and are repaired after warranty at a reasonable cost. Our company does not accept to repair molds. If you need mold in bulk you can contact us.
Maintenance – maintenance of plastic injection molds
During the production process, plastic injection molds need to maintain properly. It is to ensure smooth operation of the molds and less errors in the production process. We will guide in detail the necessary work for maintenance - maintenance before handing over the alloy mold to the customer.
Finding the right mold processing facility and placing an order is a very important job for any customer who needs to make plastic injection molds. New customers who order molds for the first time will try to find the cheapest plastic injection mold maker to do it, not find the most reputable and quality mold processing facility.
What is the disadvantage of cheap alloy mold?
The cost you spend on alloy mold is something that is worth wondering and considering. However, plastic injection mold is an asset and it will generate profits for you in the long run. If you try to find the cheapest mold processing facility that accepts poor quality, it may not be profitable for you yet. And you have to spend money to repair or worse, make a new set of molds.
Why visiting factory is useful?
Therefore, it is important to talk to manufacturer directly for full advice on the issues that we have mentioned above to see how much they can meet. If possible, you should directly visit the factory to see firsthand the products they have made, then make the smartest decision.
You can find a lot of programs that will help you in designing within an alloy mold during the injection molding process. By creating a 3D model, it is possible to see the entire injection molding process from the inside and make a technological analysis.
How analysis can be done?
To perform the analysis, you will need to enter the parameters of the equipment, mold and raw materials common. In the results, you can easily find data not only about the pressure and internal temperature of certain areas. But also see the areas where the flow of the melt can be difficult. More sophisticated analysis can show deformation, distortion areas, fiber flow and shrinkage.
When to use plastic flow analysis?
It is recommended to use plastic flow analysis when designing complex molds or alloy mold because the more complex the shape, the less predictable the flow of plastic flow. The current trend is to make products lighter and thinner, which significantly reduces costs. In this case, it is also recommended to use special software that allows you to take into account all the nuances of production.
Benefits of Using Plastics Flow Analysis
The benefits are numerous, but one of the most compelling is the opportunity to see how the manufacturing process will work before investing in equipment. In the past, there was a risk that molds design flaws would not appear until a sample of the product develops.
3D mock-up using plastic flow analysis avoids the production of multiple prototypes, saving time and money as compare to alloy mold.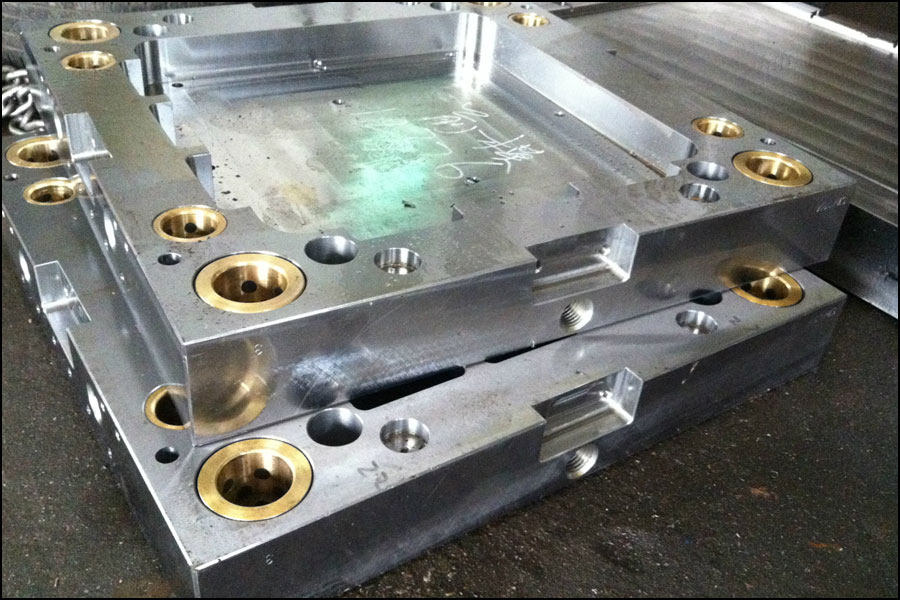 Extrusion molding is the process of converting the original polymer material into products. It comes by forcing the melt through a forming hole and is one of the most common methods for processing polymers. Moreover, it is suitable for materials such as PE, PP, nylon, PVC (both rigid and flexible), ABS, elastomers and many more.
Extrusion Molding Advantages:
Ø
High speed, high volume:
Plastic products is easy to make quickly and in large quantities, providing economy and speed.
Ø
Budget:
Extrusion molding is relatively inexpensive compared to alloy mold or other types of molding. Leftover materials can be common, reducing waste and costs. At the same time, the extrusion equipment can work continuously, providing a 24-hour working day.
Ø
Flexibility:
Extrusion molding provides significant flexibility in the manufacture of products with a constant cross-section. Extrusion also allows the production of products that combine several types of plastics.
Ø
Post-extrusion molding:
After the extrusion process is completed, the plastics remain warm, which allows further molding of the product.
Disadvantages of Extrusion Molding:
Extrusion imposes certain restrictions on the types of products that is easy to make. For example, plastic bottles cannot be made as the shape tapers off at one end. But there are alternatives such as alloy mold or blow molding that still require additional investment.