Rapid Toolings/Molds
Rapid tooling/molds are an important part of any manufacturing process. They allow for a faster and more efficient production of complex parts and components. Rapid tooling/molds are a great investment for any business, as they can save time and money, while also providing a higher level of quality. Rapid tooling and molds can be used to create new parts quickly and efficiently, and they can also be used to replace existing parts that are no longer in production.
Benefits of Rapid Toolings/Molds
Rapid tooling and molds are an increasingly popular manufacturing solution for businesses across a wide range of industries. These processes offer a number of advantages over traditional manufacturing methods, from cost savings and speed to flexibility and accuracy.  From faster product development to cost savings, this type of technology allows for greater flexibility and efficiency, resulting in better overall products. 
We can build the automotive parts as follows:
Seatback
Deckled trim
Inside door handle
Door trim
Engine parts
Roof parts
Lighting parts
Mudguard parts
Airbags
Air conditioner components
Why Choose ACE Group
We've built a professional rapid tooling/mold and rapid product team with high efficiency and price competitiveness after years of high customer praise. The team guarantees to provide customers with the best rapid mold solutions in the following areas:
1: As soon as possible, our designers conduct a product mold feasibility analysis for the rapid product based on the products provided by the customers or their product design concepts. To provide our customers with the best rapid tooling/mold solutions in the shortest time, we have our own product analysis software and many engineers with more than 20 years of design experience.
2: High-quality processing equipment ensures the quality and speed of our customers' rapid mold production and processing. We have world-class processing equipment, including a high-speed machining center, a mirror-faced spark machine, a mold clamping machine, precision CMM testing equipment, and injection mold test workshops ranging in size from 50 to 1,200 tons. We are able to finish product trial production and production in-house thanks to skilled rapid mold injection and commissioning engineering teams.
3: With a skilled technical project communication team that speaks other languages, we are able to accurately and clearly communicate with customers about the production progress of our rapid mold and the progress of our rapid products' injection molding.
4: Another important benefit of rapid toolings/molds is that customers can receive their products quickly. We are interested in an export freight company that can provide the best rapid mold transportation service to our customers.
5: Reasonable prices. We have a price estimation team that optimizes total product production, mold life, steel selection, and injection molding machine selection based on the needs of our rapid mold customers, ensuring that customers get the best prices possible under the same conditions.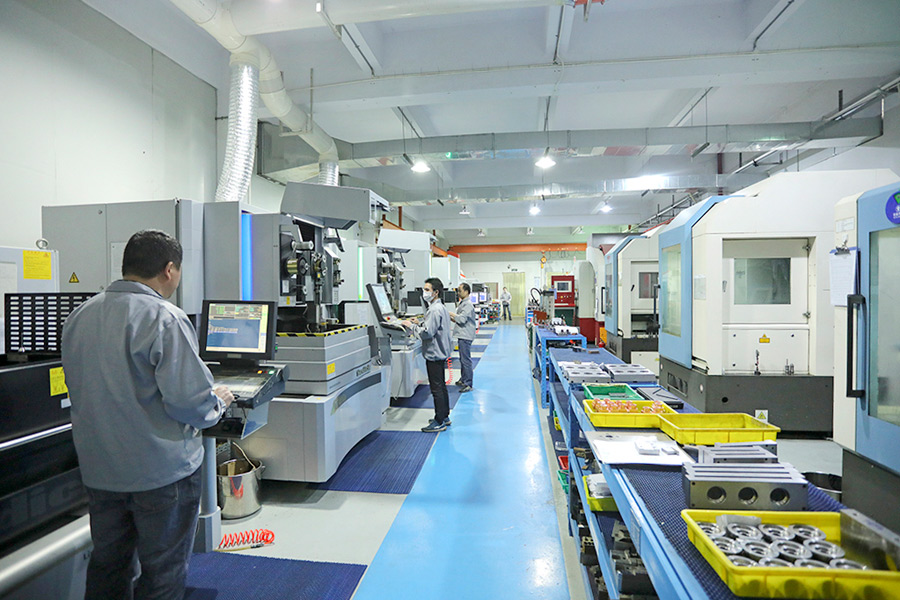 | | |
| --- | --- |
| Brand Name | ACE |
| Model Number | ACE Rapid Mold |
| OEM/ODM | Acceptable |
| Package | Standard or as your request |
| Standard Delivery | 5 days or 15 weeks |